We Deliver Mission-Critical Results
Aerospace Training & Simulation
Altum Trading Company provides reliable aerospace training and simulation products and services to our industry partners and warfighters.
Who we are
Welcome to Altum Trading Company
Altum Trading Company, LLC is a Woman Owned Small Business (WOSB).  Our mission is to provide DoD and Commercial customers prompt and qualitative support. In addition to supporting prime contractors meet their socio-economic goals with value-added services, our customers also benefit from an agile trusted partner with competitive rates.
Our partners trust us with their most demanding missions to ensure their success.
What we offer
Multifaceted Training Services
Instructional Systems Design
Specializing in Training System Requirements Analysis (TSRA) & Development of Instructional Materials/Media
Aircrew Training & Support
Aircrew Instruction, Scheduling, Courseware Development, and more
Unmanned Aerial System Training Support
Training Remotely Piloted Aircraft Pilots and Sensor Operators
Underwater Egress Training & Support
Systems Operations, Instruction, Maintenance, and Logistics Support
Training Systems Support Center
Systems Engineering, Configuration Management, Special Studies & Analysis and more
Contractor Logistics Support
Training Device Maintenance, Logistics Support and more
Meet
Our Team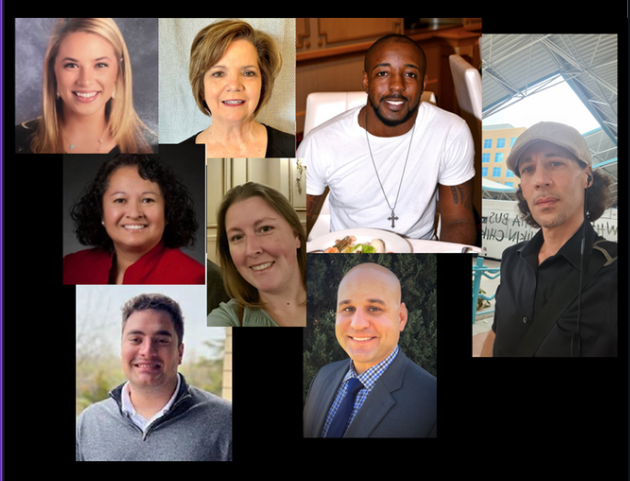 Our team comprises of highly skilled professionals in aviation, education, engineering, and logistics who are ready to offer efficient and high-quality assistance.
Allison Ridley
Chief Executive Officer, Altum Trading Company
Allison Ridley is chief executive officer of Altum Trading Company, LLC, a Woman Owned Small Business and provides defense contracting services and solutions using a diverse and talented team of professionals.
She has a bachelor's degree in education from Southwestern Oklahoma State University. Allison Ridley became Altum chief executive in February 2021.
Allison Ridley has expertise in education and training. Allison is an involved member of her community and many non-profit organizations.
Luz M. Sisco
Vice President of Operations and Development, Altum Trading Company
Luz Sisco joined Altum after retiring from Boeing in 2022. She has extensive engineering experience and knowledge on platforms such as C-17, F-15K, F-15SA, F-15-EX, F/A-18, EA-18, P-8A, AWACS, B-52, F-22, F-16, Chinook, and others. Her expertise also includes capturing new business, training systems, implementing systems engineering principles, and employing program management best practices.
She holds a BS in Mechanical Engineering from the University of Oklahoma, an MBA from Webster University, and an MS in Systems Engineering from Missouri University of Science and Technology.